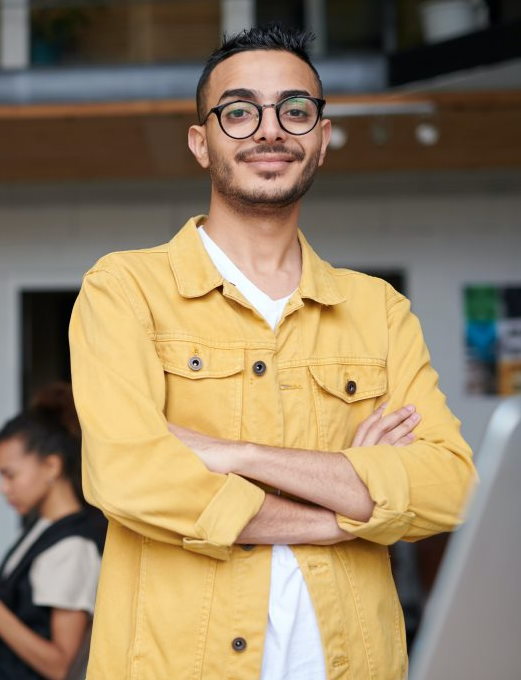 PERFECT DESIGN
I'm Andre Genui, nice to meet you.Donec ultrices tempus lorem in rhoncus. Morbi in augue erat. Interdum et malesuada fames ac ante ipsum primis in faucibus. Proin quis metus vulputate nisl posuere vestibulum. Ut viverra tempus nulla, at fermentum elit ultrices ut.

My Latest Works
Nulla luctus risus quis lacus sodales lacinia. Suspendisse rutrum efficitur diam, nec venenatis lorem commodo in
My specialization

UI design Web & mobile
Replace this text with your own content. Thanks for your interest in our plugin!

WordPress development
If you find this plugin useful please rate it five stars on WordPress.org website.

eCommerce solutions
In our premium design sets we have the design or layout you need.
Testimonials
I have been learning and using WordPress for a couple of years now. This is the best theme I've ever seen.

Dale Smooth
Smart Foundation
Love all the options in this theme for portfolio pages and ways to incorporate images and video.

Sarah Carnegie
Test Foundation
Amazing theme and top class support, as I'm a beginner, this is the best theme I've ever seen. I highly recommended theme and author!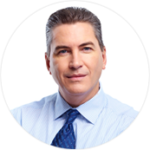 John Scope
Test Foundation
I bought this theme and i would like to recommend it to every one interested in building a website without knowledge of php or html.

Amy Silvertramp
Short Agency
My Clients





LETS COLLABORATE TOGETHER
Aliquam id sodales felis. Vestibulum dictum felis ac dolor rhoncus tincidunt. Sed volutpat cursus mi, non dignissim risus malesuada id. Etiam sapien urna, porttitor eu augue eu, elementum fermentum nisi.