Supercharge your website traffic with Canvi
A collaborative hub for meaningful connections. It offers contact data syncing, bulk personalized email sending, interaction tracking, and more.
TRUSTED BY TEAMS AT: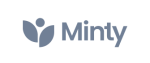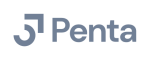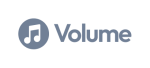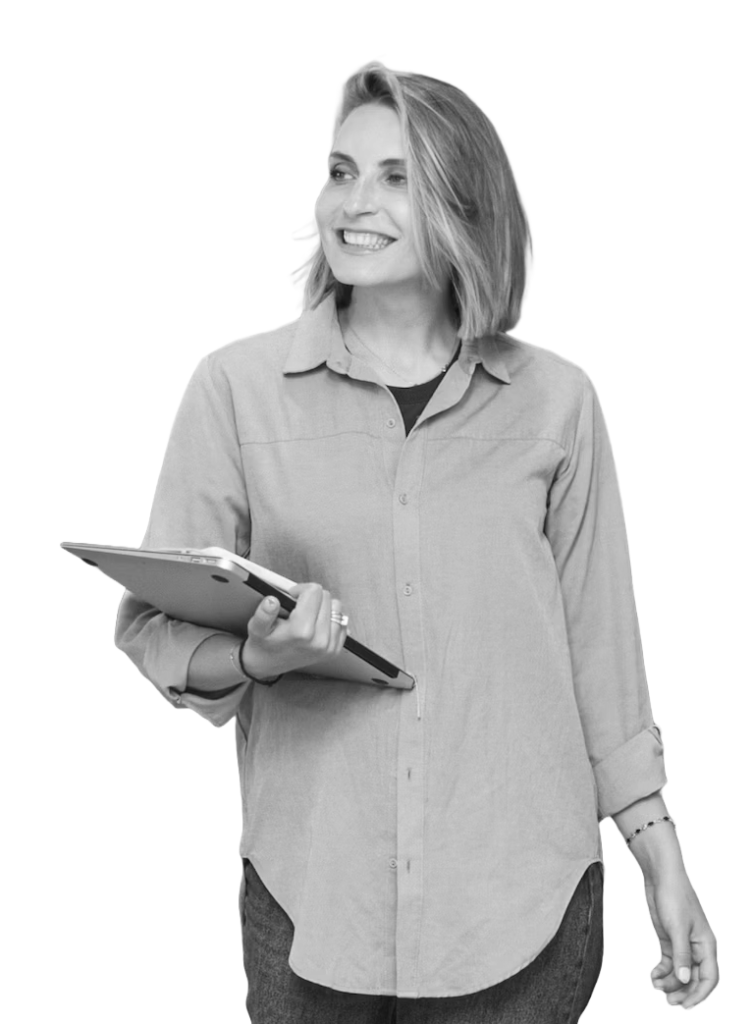 Drive more traffic, grow your brand!
A marketing application designed to increase traffic is a digital tool or software that focuses on driving more visitors to a website, app, or online platform.
Its primary objective is to enhance the online visibility and attract a larger audience, which can lead to higher engagement, conversions, and revenue. Here's a more detailed description of such an application
SEO Powerhouse
Optimize your website for search engines effortlessly with our SEO tools."
Content Master
Create compelling content strategies that engage and convert your audience.
Social Insights
Harness the power of social media with data-driven insights and strategies.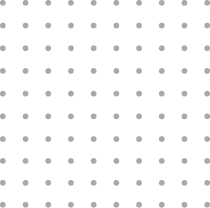 Analytics Hub
rack your progress with real-time analytics on a user-friendly dashboard.
Create better and outstanding profiles
Create an account so you can begin creating and boosting your profile. Enter all of your experience and skills, and we will match.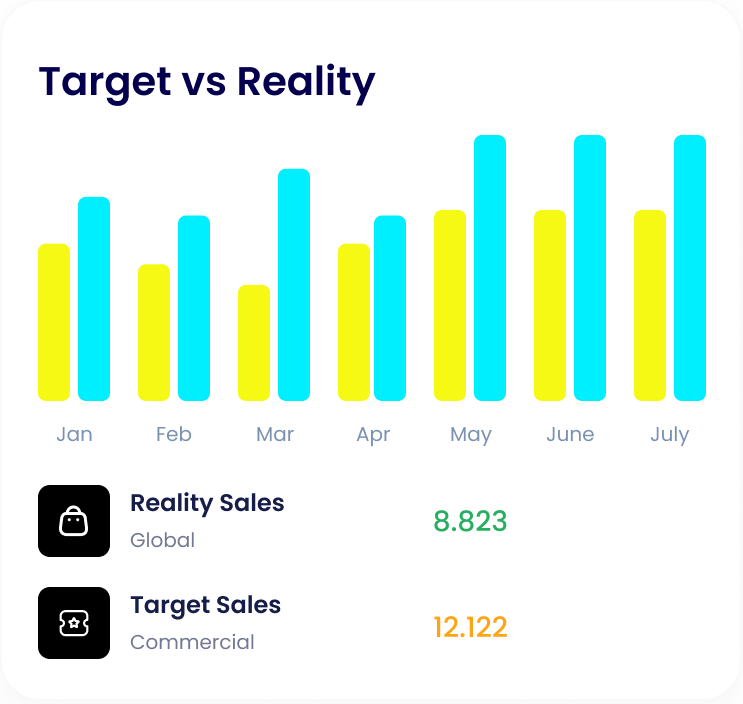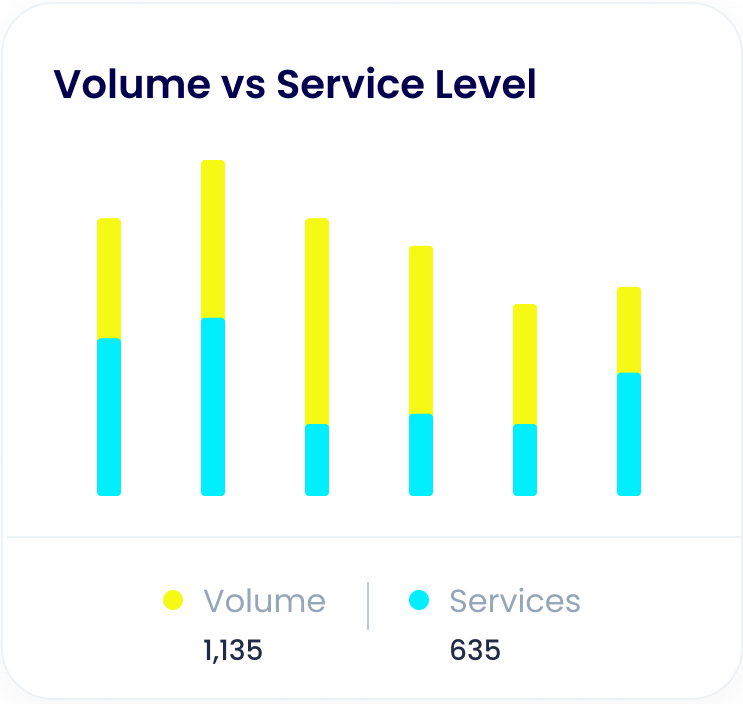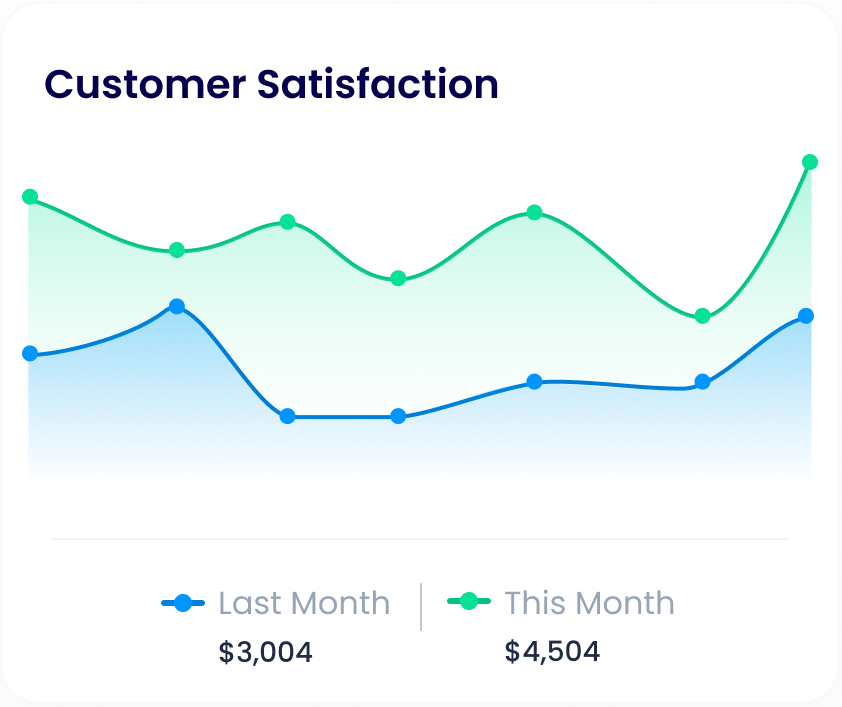 Unlock Your Website's Full Potential
Ready to skyrocket your web traffic?
Start your free trial of our powerful web application today and watch your website thrive. No credit card required, no strings attached. Take the first step towards online success!
Our success stories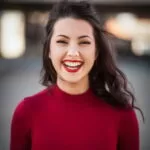 Emily Johnson
Digital Marketing Manager
As a digital marketing manager, I'm always on the lookout for tools that can boost website traffic. This application exceeded my expectations!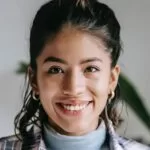 Sarah Miller
Blogger and Content Creator
Being a blogger, getting eyes on my content is crucial. This application has been a lifesaver. It's helped me grow my readership, improve SEO, and engage with my audience better.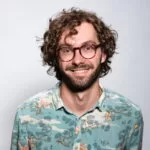 David Patal
E-commerce Entrepreneur
n the highly competitive world of e-commerce, driving traffic to our online store is paramount. This app has been a game-changer for my business.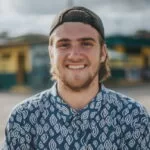 Michael Carter
Small Business Owner
Running a small business means every visitor counts. This app has been instrumental in driving targeted traffic to our website. It's easy to use, and the results are undeniable.
Questions & Answers
Have any questions?
Didn't find your answer here? Just send us a message and we'll help in no time.
Join our newsletter
We only send interesting and relevant emails.